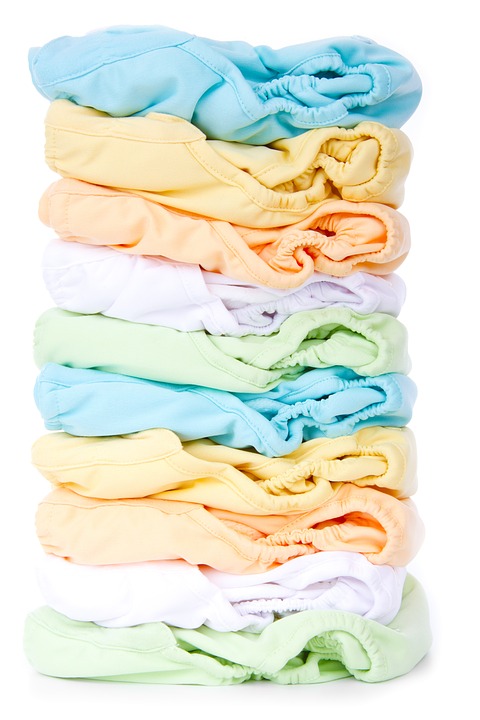 Baby wipes can be so expensive and not-so-natural. Here is an easy and cheap way to make your own baby wipes. These wipes are all natural and safe for baby's skin*.
Cut a paper towel roll in thirds with a large knife. Remove the cardboard tube in the center. Place one roll inside of your wipes container (save the other two for later).
Mix 1 1/4 cup filtered or distilled hot water with 1 tablespoon 100% aloe vera gel, 1 tablespoon witch hazel, 1 teaspoon castile soap and 5 drops lavender essential oil.
*Using therapeutic grade essential oils is extremely important to prevent burning or irritation. Many store-bought "lavender" essential oils actually contain lavandin (a hybrid of lavender, but biologically different). Lavandin has higher amounts of camphor, which can burn the skin. Unfortunately, this happened to me once because I wasn't very educated on essential oils at the time. Do your research and be aware of what essential oils you are buying! Low quality/perfume/cometic grade essential oils may not be safe to use on yourself or your family due to added chemicals, being extracted using chemical solvents, or coming from plants with pesticides.
– Tip – If you have had trouble with your wipes molding, add 1 tsp of Bragg apple cider vinegar to prevent molding. It is also good for the skin!
Pour your mixture evenly over the paper towel roll in your container.
These are great and have saved me so much money! I also do not have to worry about what is inside my baby's wipes.