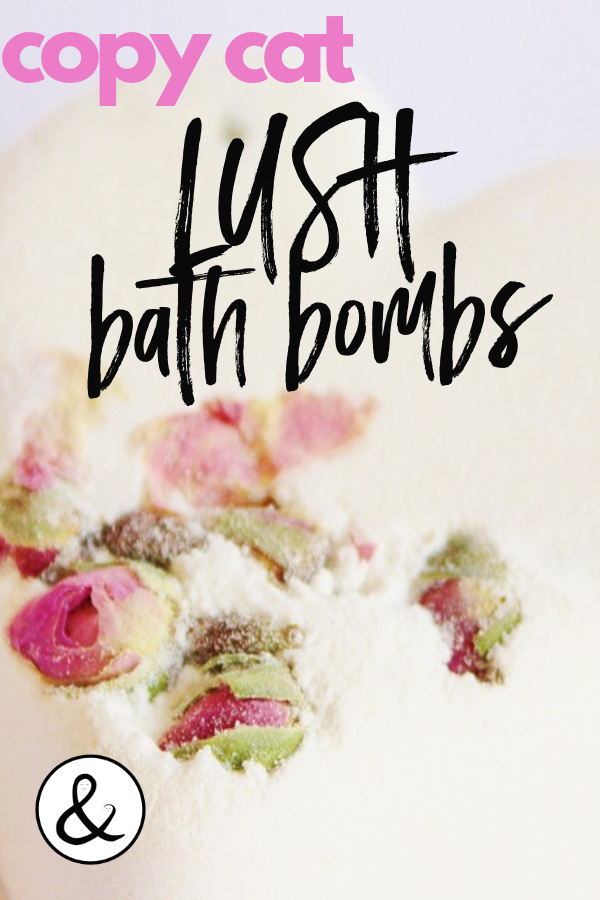 I know there are a lot of LUSH lovers out there! Sadly, they make it seem as though their products are all natural, but that is not really the case. Some alarming ingredients include fragrances and dyes. But that doesn't mean you can't make your own! Here's a recipe for DIY Lush bath bombs. They are also much cheaper and they make unique gifts that your friends and family with love!
Next time before you run off to Lush to stock up on your faves, give this idea a try by making your own. What a cool thing to tell your friends and family and I bet they all come running back asking for more (if you end up wanting to give any away which I doubt you will).
You can also make these in different shapes but I really liked the cute heart silicone molds.
What you need:
1 cup baking soda
1/2 cup epsom salt
1/2 cup citric acid
1/2 cup corn starch
1 tablespoon water
3 tablespoons melted coconut oil
10-20 drops of essential oils (use more or less for desired scent)
Directions:
Combine the dry ingredients making sure there are no clumps.
Mix the wet ingredients in a separate container.
Slowly add in the wet mixture into the dry mixture while stirring. Stir until the mixture resembles wet sand.
Use your hands or a spoon and press the mixture into the heart molds.
To make them extra fancy, add a dried flower or herb to the bottoms of the molds.
Immediately take them out of the molds and place on a flat, dry surface to harden.
Make sure you store them in a container or bag that has some breathe to it. If not, the bath bombs with get moist and sweat and/or burst open.
Enjoy 🙂
You might also like: Homemade Rose Water Toner
Amazon and the Amazon logo are trademarks of Amazon.com, Inc, or its affiliates.