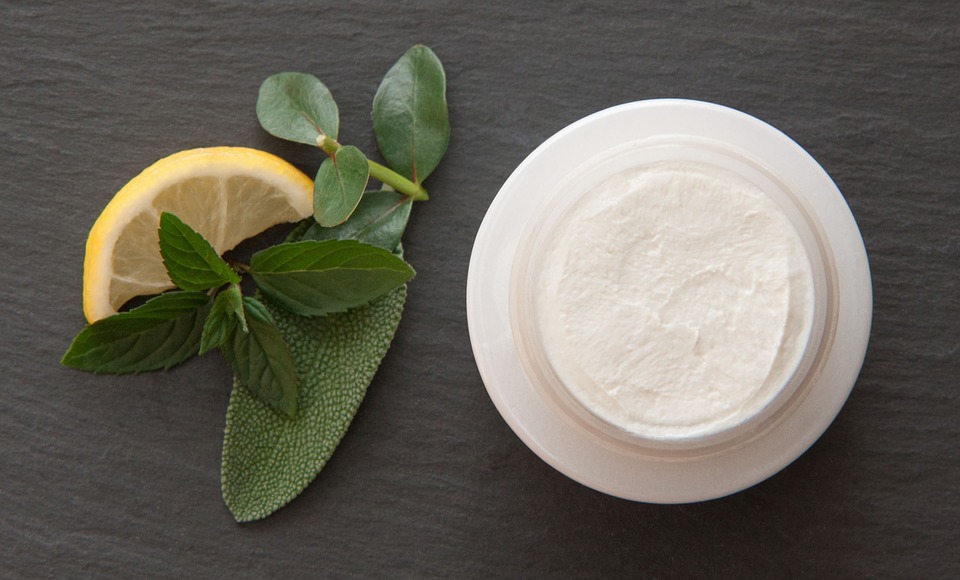 Making your own body butter is pretty simple.
Melt 1 cup coconut oil and 1/2 cup shea butter. Add 10 drops of essential oils (my favorites are Lavender, Stress Away, Geranium, or Joy) and stir. Add to a mason jar and store at 70 degrees or cooler.
This recipe makes my skin feel so lovely and soft! It's always a good idea to make things like this for your self so you know exactly what you are putting on your skin. It makes a great gift also!