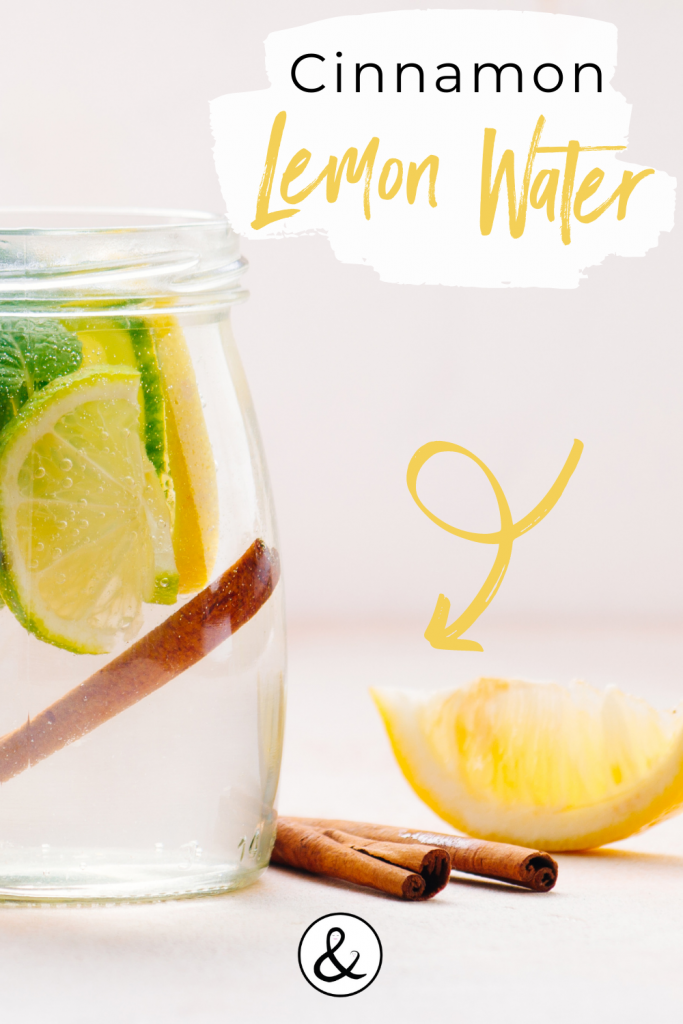 Cinnamon lemon water is detoxifying and great for your metabolism and immune system!
I already loved adding lemon to my water because it is not only refreshing and tasty, but healthy and full of amazing benefits.
Well, I had tons of cinnamon sticks I wanted to put to use and came across a recipe for cinnamon water. Like lemon, cinnamon has tons of health-benefitting properties that help detox the body, curb appetite and boost metabolism.
Cinnamon Lemon Water
What you need:
One lemon per gallon (sliced)
Directions:
Add the cinnamon sticks and lemon to the pitcher and let it infuse. Change it out one per day.
I found that this healthy and delicious water recipe was also super refreshing! I even felt energized after drinking it throughout the day.
Other posts you may like:
Detox Water Recipes
Homemade Fireball Whiskey
Amazon and the Amazon logo are trademarks of Amazon.com, Inc, or its affiliates.