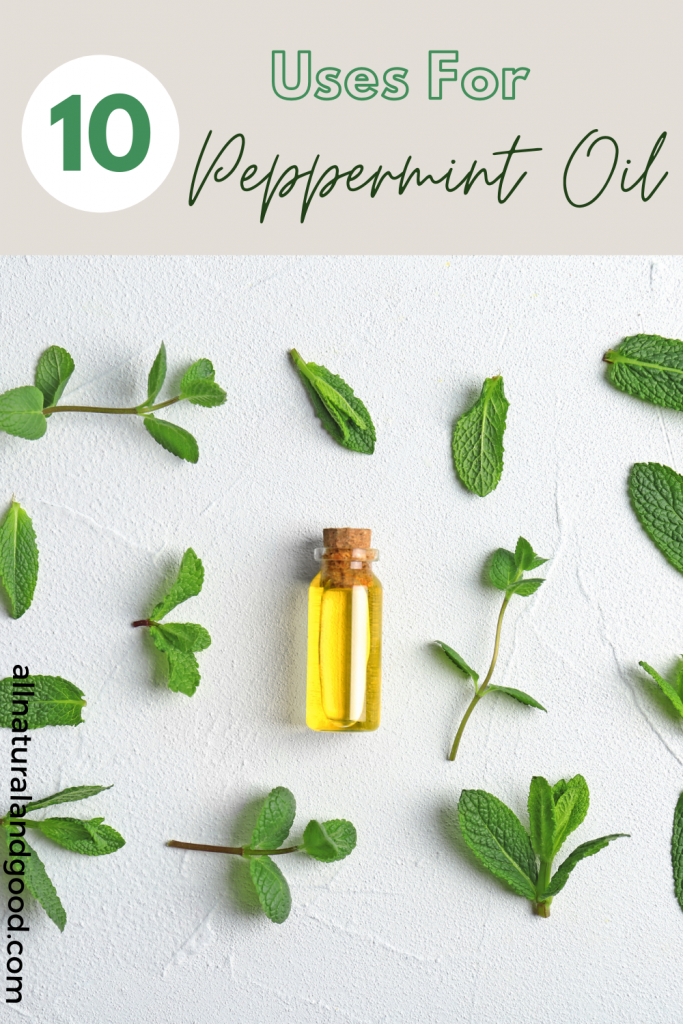 Here are 10 amazing uses for peppermint essential oil! Peppermint is known for being the oldest "medicine", having many medicinal uses since ancient history. Known as a flavoring agent, peppermint is a flavor many enjoy. It has tons of nutrients that include manganese, iron, magnesium, calcium, folate, potassium, copper, omega-3 fatty acids, Vitamin a and c.
Also check out 30 Uses For Lavender Essential Oil
Amazon and the Amazon logo are trademarks of Amazon.com, Inc, or its affiliates.