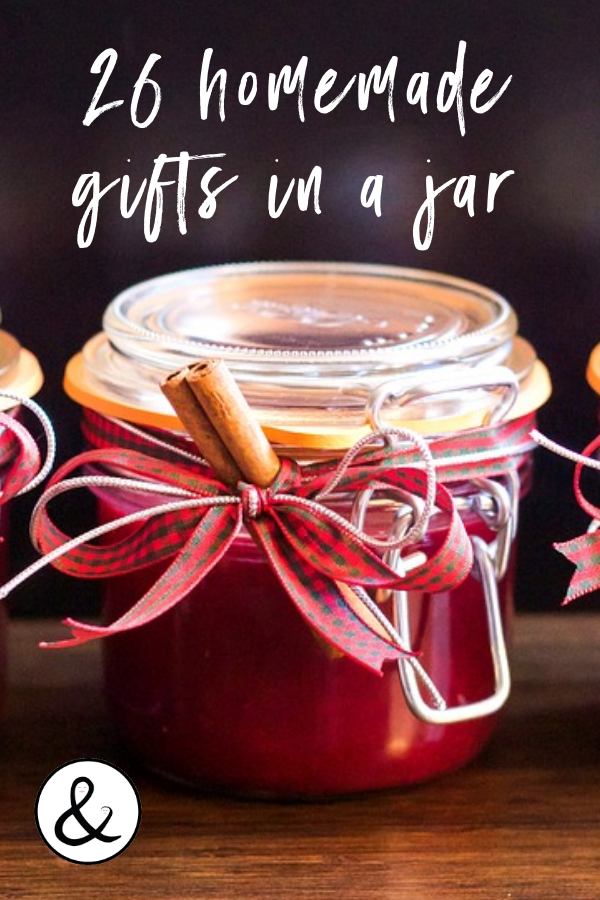 Homemade gifts are always the best! They are the most thoughtful and pretty inexpensive to make. When it comes to thinking outside the box for holiday gifts, these 26 homemade gifts in a jar do not disappoint. There is something for everyone!
These 26 homemade gifts in a jar are perfect for any occasion! There are also several ways you can decorate the jars to bring out the holiday spirit.
Here are 26 of our favorite homemade gifts in a jar: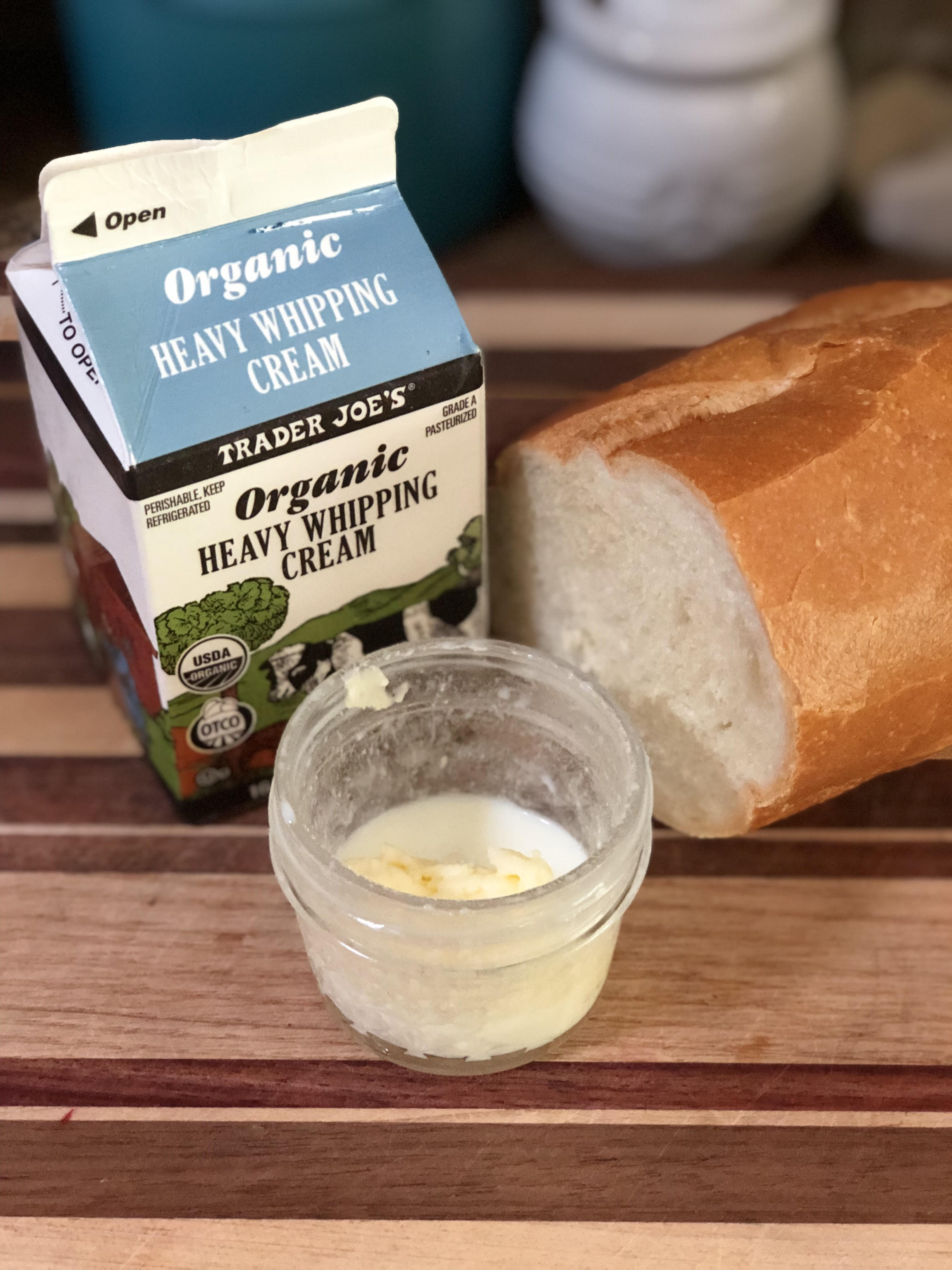 Homemade butter is something that any household can use. The best part is that it only takes 10 minutes to make and you can even get your kids involved by helping shake the jars to make butter. Friends and family will love that your little ones helped make this awesome homemade gift!
Making some homemade coconut cold brew is easy and your friends and family are sure to be impressed! Whether you add it to a pint or half gallon mason jar, this is a great gift for another coffee lover. Best of all, they can heat it up if they prefer their coffee hot, especially during the cold winter months.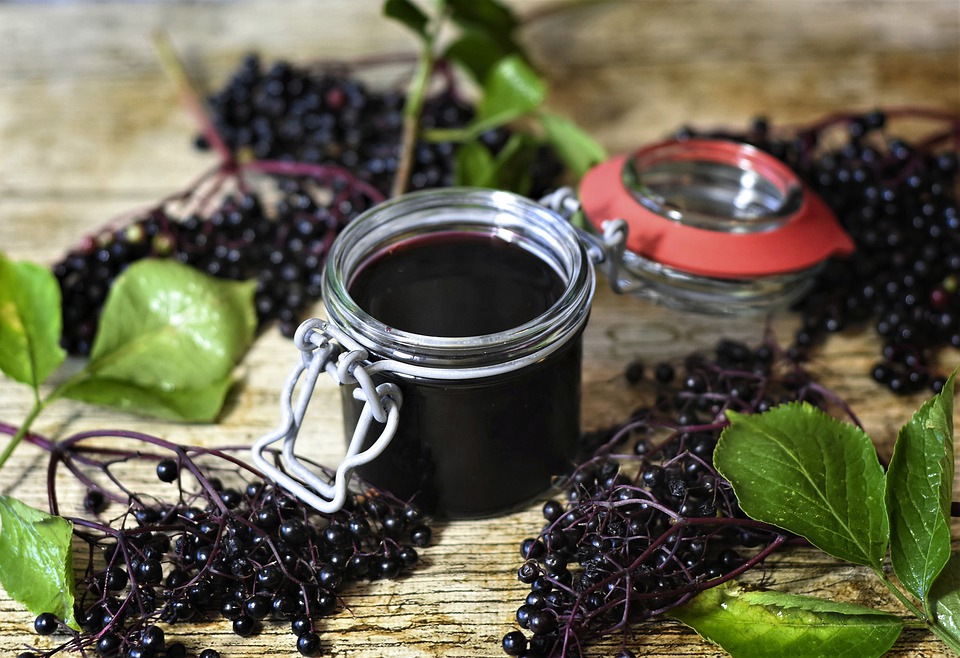 With cold and flu season upon us, elderberry syrup makes the perfect gift! This natural immune support is great for kids and adults alike. Elderberry syrup is a staple in our house and I bet it will soon be your's too!
Homemade Fireball Cinnamon Whiskey
I make homemade Fireball every year for Christmas. My friends and family love it and it is always a hit at holiday parties. Divide it up into jars and add some cinnamon sticks with twine around the top to make it the perfect holiday gift.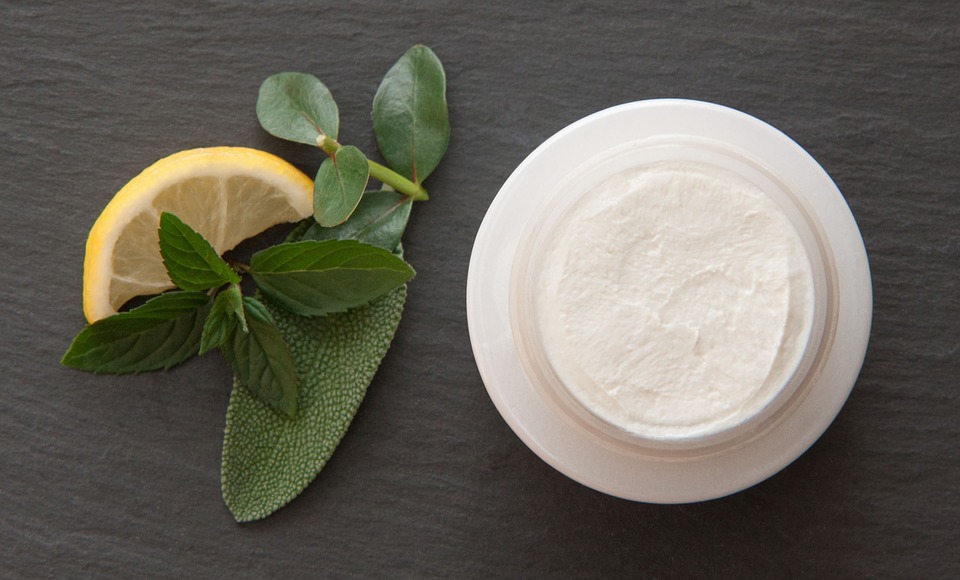 I love body butter during the holiday season when my skin gets really dry. Body butter makes a great gift and you can make different scents with essential oils. It is really easy to make with only a few natural ingredients to mix up and add to a jar.
Belly rub is perfect for any mom or mom-to-be who is looking for a natural way to support their skin during this time when their belly is growing and stretch marks might be a concern. If anything, it is great for soothing itchy and dry skin.
Lavender makeup remover pads are perfect for removing stubborn makeup without harsh chemicals. They also work great for removing marker and paint for kids.
I love this chest rub for both my kids and myself. It is basically a natural and homemade version of Vicks vapor rub. Slather it onto the bottoms of feet, on your chest on back for upper respiratory relief without synthetic ingredients or chemicals.
For anyone with carpets, this makes a great gift that is unique yet useful. Sprinkle it onto carpets before vacuuming for fresher carpet. Even better, it can help deter bugs and kill fleas or carpet beetles. I love how it eliminates odors from old slips or accidents. Add a shaker lid on top to easily shake it onto carpets.
I love sugar scrubs and I have found that so do all of my family and friends. This recipe includes free printable labels to make this gift a truly unique one. Add the ingredients to a jar and gift these for Christmas.
I love soaking in the bath with some epsom salts. This is especially nice during the winter time when everyone wants to get cozy or soak cold and tired feet. I love making fun holiday scents with peppermint or other holiday-inspired essential oils.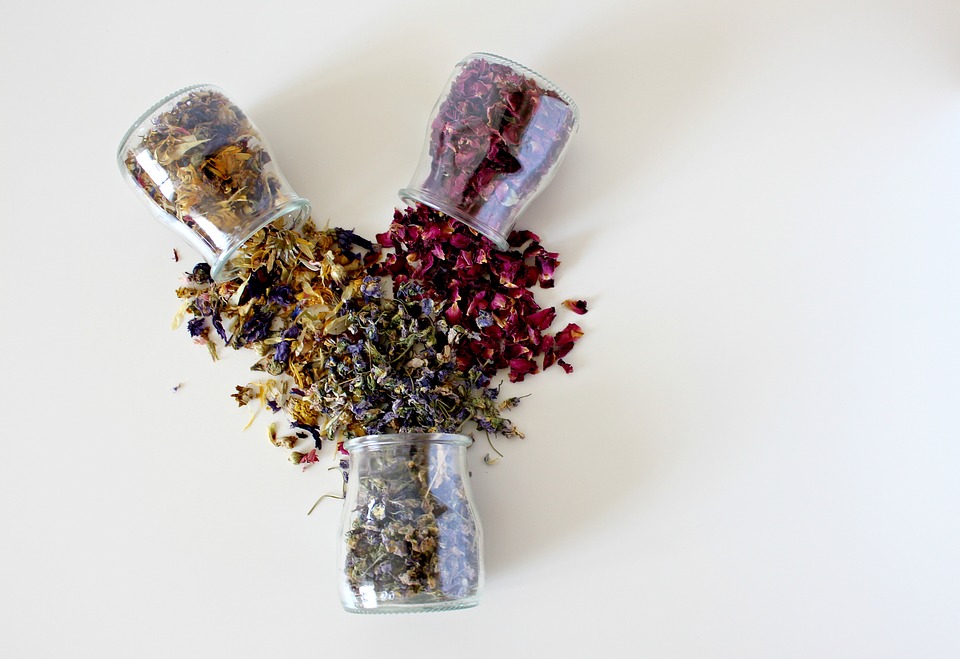 I know many people may not be into potpourri anymore, but with the possibilities with all natural ingredients like dried herbs, flowers and fruit, these make both beautiful and delightful gifts. I like setting mine out in our bathrooms during the holidays with some cinnamon sticks and rosemary sprigs.
Limoncello is an Italian digestive alcoholic drink that is made from lemon rinds and tastes similar to a lemon head. You can drink it as a dessert shot or mixed in cocktails or champagne. My friends and family love my homemade limoncello and I make it every year.
You really can't go wrong with infused oils. Every needs cooking oil around so why not give out some homemade infused oils with fresh herbs and spices!
I love sipping chocolate! It is a richer, healthier and less sweet than a traditional hot cocoa and is a popular drink in Europe. It is also packed with fiber.
This homemade laundry soap is so cheap and easy to make. Your friends and family will be impressed and best of all this soap is HE friendly.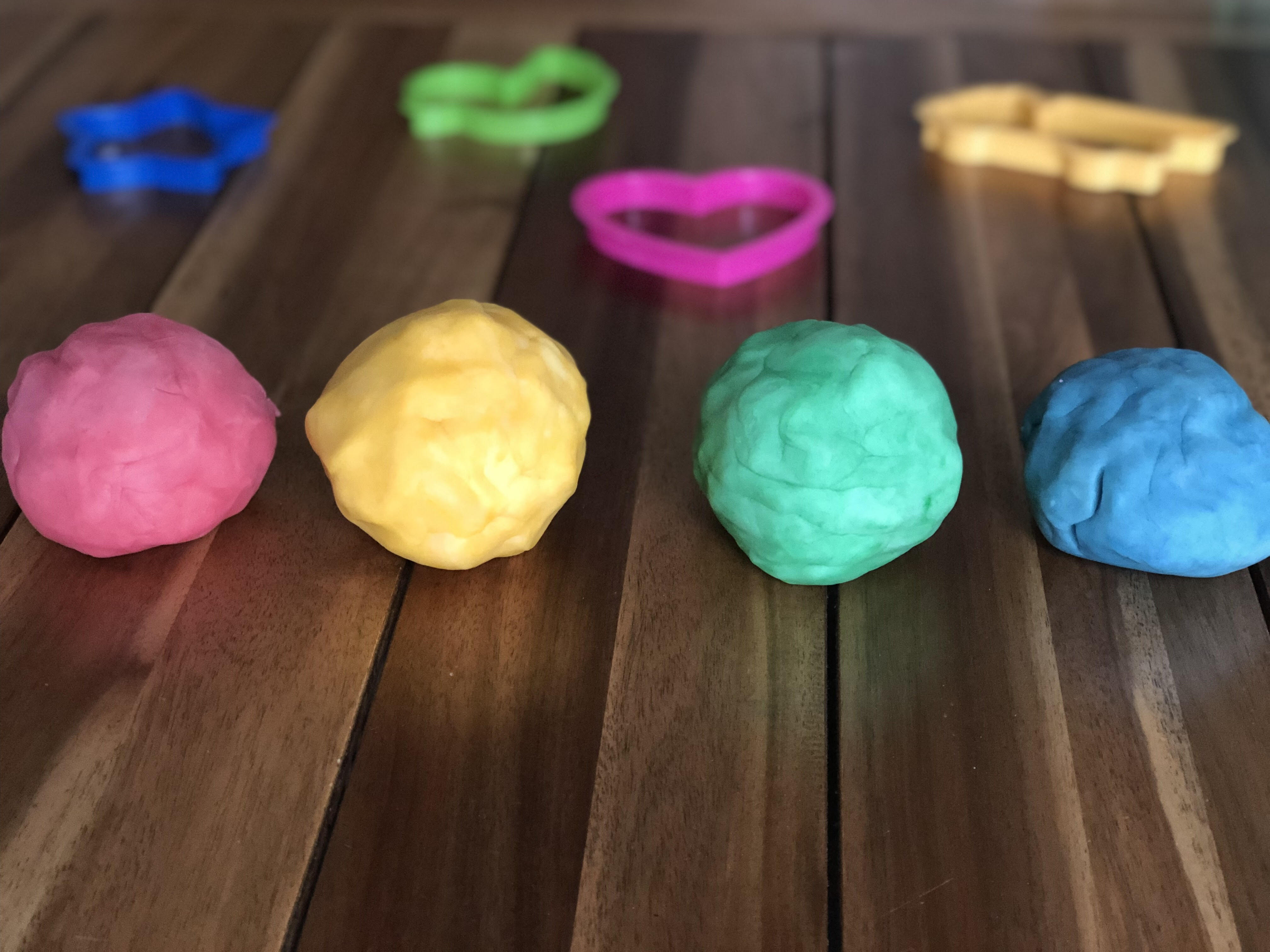 Kids love this homemade play-doh and it is all natural. Make different scents and colors if you want. Add them to a jar and they will be good for at least a few months.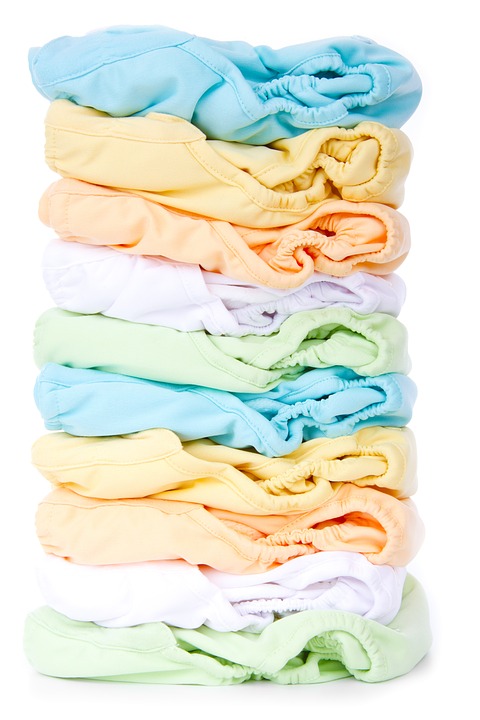 These baby wipes can be added to a jar and you can add an opening on the lid to easily dispense the wipes. Since these are all natural, they don't last as long but they are definitely great!
My husband loves making homemade ginger beer and our friends and family love it too! It is slightly alcoholic and tastes great alone or in a Moscow Mule.
Homemade margarita mix is definitely an outside the box gift that is perfect for margarita lovers. Pair it with a bottle of tequila and give this to a coworker, friend or as a holiday drink mix.
Everyone loves dry shampoo these days and this recipe can be made for light or dark hair. Add it to a jar or add on a lid with holes to shake onto the scalp. Dry shampoo makes a great unique holiday gift.
I love making this stuff in bulk in a jar so I can refill my smaller travel sized bottles for my car and diaper bag. You can easily add on a mason jar soap pump lid to make it easy to dispense. This is the perfect gift for teachers or families with kids.
This facial toner recipe can be made with three natural ingredients. Facial toner makes a great gift and can be made using different essential oils.
These bath melts are so cute and you can make them into different shapes with silicone molds. I love adding them to my bath and soaking in all the goodness. These makes great holiday gifts!
Reed diffusers are still awesome! Add the contents to a jar and tie some bamboo sticks to the side for the perfect holiday gift.
Although a little more tedious to make, homemade soaps make awesome gifts. Make a batch of different kinds and divide them up so each person gets one of each soap. Add them all to a jar for a unique gift everyone will love!
Amazon and the Amazon logo are trademarks of Amazon.com, Inc, or its affiliates.